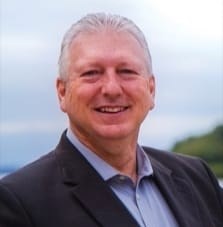 A member of the House of Delegates since January 9, 2019; Delegate Johnson represents District 34A in Harford County. He is a member of the Health and Government Operations Committee, Public Health and Minority Health Disparities Subcommittee as well as the Government Operations and Health Facilities Subcommittee.
With long standing service to Harford County, he has served on various boards and clubs including
Aberdeen Economic Development - Director
Aberdeen Chamber of Commerce - Board of Directors, President, Past President and Vice President
Aberdeen Lions Club
Harford County Economic Development Advisory Board
Harford County Tourism Advisory Board
Harford County Revolving Loan Fund Board
Visit Harford Board of Directors
Delegate Johnson and his wife own Johnson Family Pharmacy in Aberdeen where he has also served as an auxiliary police officer.
Born in Ohio, raised in West Virginia; he has lived in Maryland since 1980 with his family and been involved in local politics and community activism.