Keeping You In The Loop
Monday, June 29, 2020 1:25 PM
Police Reform Workgroup Holds First Meeting
The first meeting of the Police Reform and Accountability in MD Workgroup was on June 23rd. Access to materials and the zoom meeting are
here:
---
Sunday, June 14, 2020 8:33 PM
MD 152 Park and Ride Begins Two-Week Public Feedback Period for Park and Ride Relocation Alternatives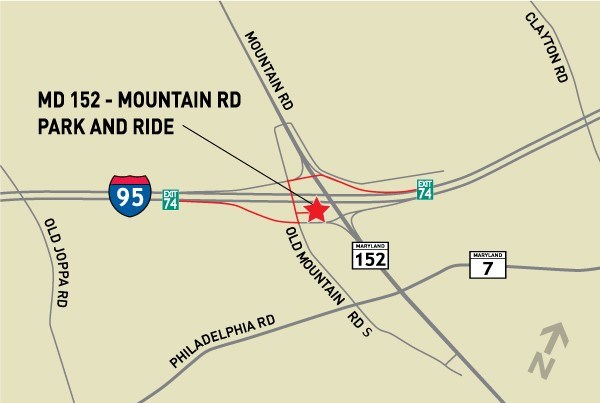 The comment period on the MD 152 Park and Ride relocation options will be open through June 25. Individuals wishing to participate in the virtual project update and who require special accommodations under the Americans with Disabilities Act, or require language translation services (free of charge), should contact the project team at I95ETLNB@mdta.maryland.gov at least seven days prior to the update.
The MDTA's I-95 Express Toll Lanes (ETL) Northbound Extension Program between MD 43 and north of MD 24 will help alleviate delays and improve travel along northbound I-95 between Baltimore and Harford counties. In addition to extending the northbound I-95 ETL, the program will replace several bridges that are more than 50 years old and will provide new noise walls for adjacent communities.